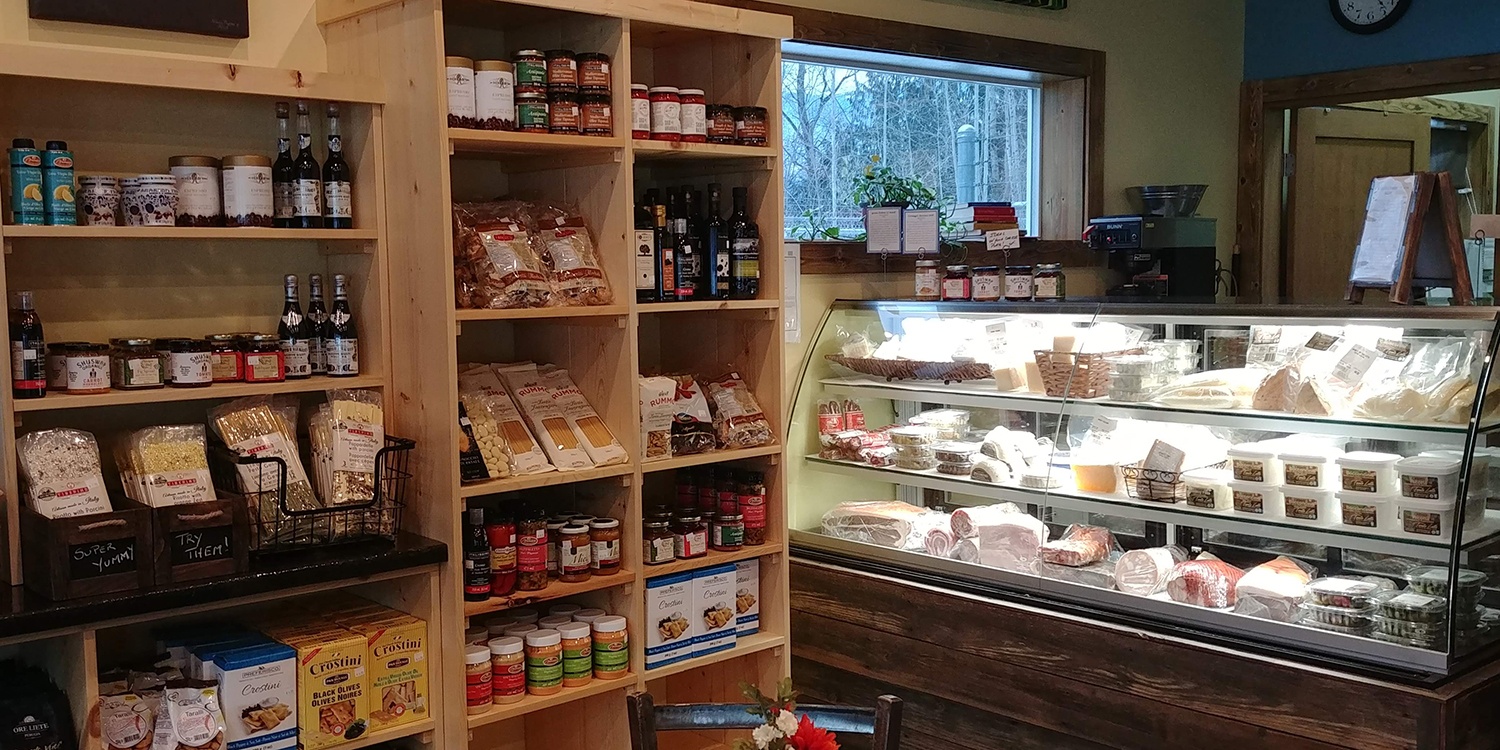 Full 1

Along with Tanto Latte cheeses, our shop carries a wide variety of artisan cured meat, Castelvetrano olives, aged cheese and artisan products imported from Italy, local products, and fine cheeses from Eastern Canada.
You can enjoy the best cappuccino in town with a homemade pastry, while your friend is tasting a cheese platter with a glass of Italian red wine; both enjoying a panoramic view of Mt. Ida.
PIZZA
ITALIAN PIZZA - With Tomato Sauce, Shredded & Fresh Mozzarella, Capers, Olives, Sun-dried Tomatoes, and Roasted Red Peppers
CAPRICCIOSA - With Tomato Sauce, Your Choice of Mild or Spicy Meat, Bocconcini, Mushrooms, Artichokes and Capers
QUATRO FORMAGGI - Tomato Sauce, 4 Cheese-Blend: Pecorino, Caciotta, Fresh and Shredded Mozzarella
OTHERS
ORDER YOUR MEAT & CHESSE BOARD - Selection of Italian Cured Meat, Tanto Latte Cheeses, Olives and Italian Pickles
CHEESE BOARD - Selection of Tanto Latte Cheeses, Italian Cheese, Olives and Italian Pickles
PIADINA SANDWICH - With Prosciutto, Capicollo, Tanto Latte Caciocavallo, Olive Pate, Sundried Tomato & Greens on Naan Bread. Served with GF, Dairy-Free House Soup
Please note:
Meat and cheese boards must be ordered at least one day ahead of time. Tanto Latte's staff will happily prepare it onto your own board or to-go containers.
Our pizzas and sandwiches will be served in to-go containers; you're more than welcome to bring your own.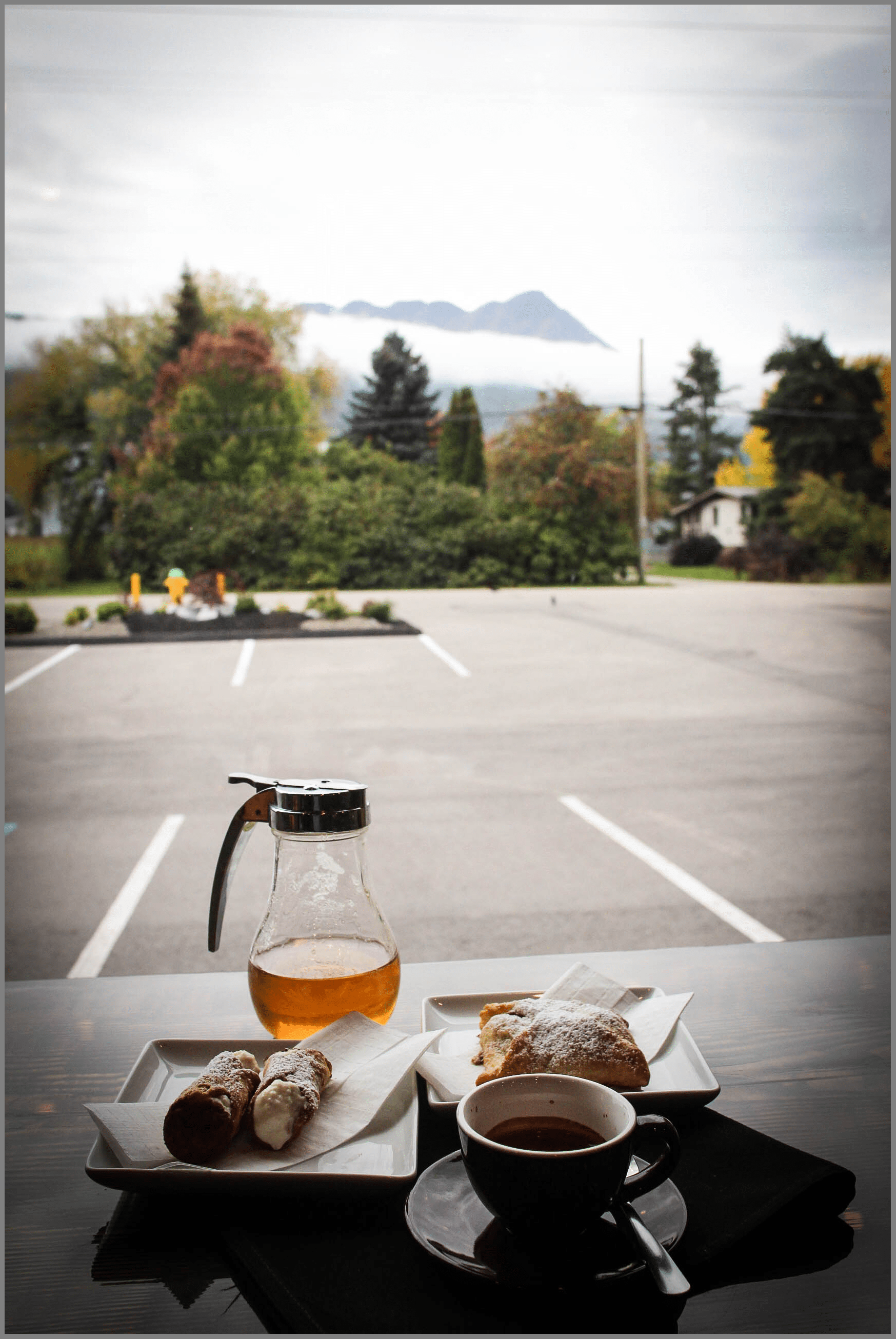 Our space is available to rent for special events outside of our regular business hours. Ask us for more details on hosting your special event or gathering in our location.
Specially tailored gift baskets are also available upon request for your special occasions such as birthdays, Christmas or simply gathers with your friends.
Please visit us during business hours to discuss the available options.