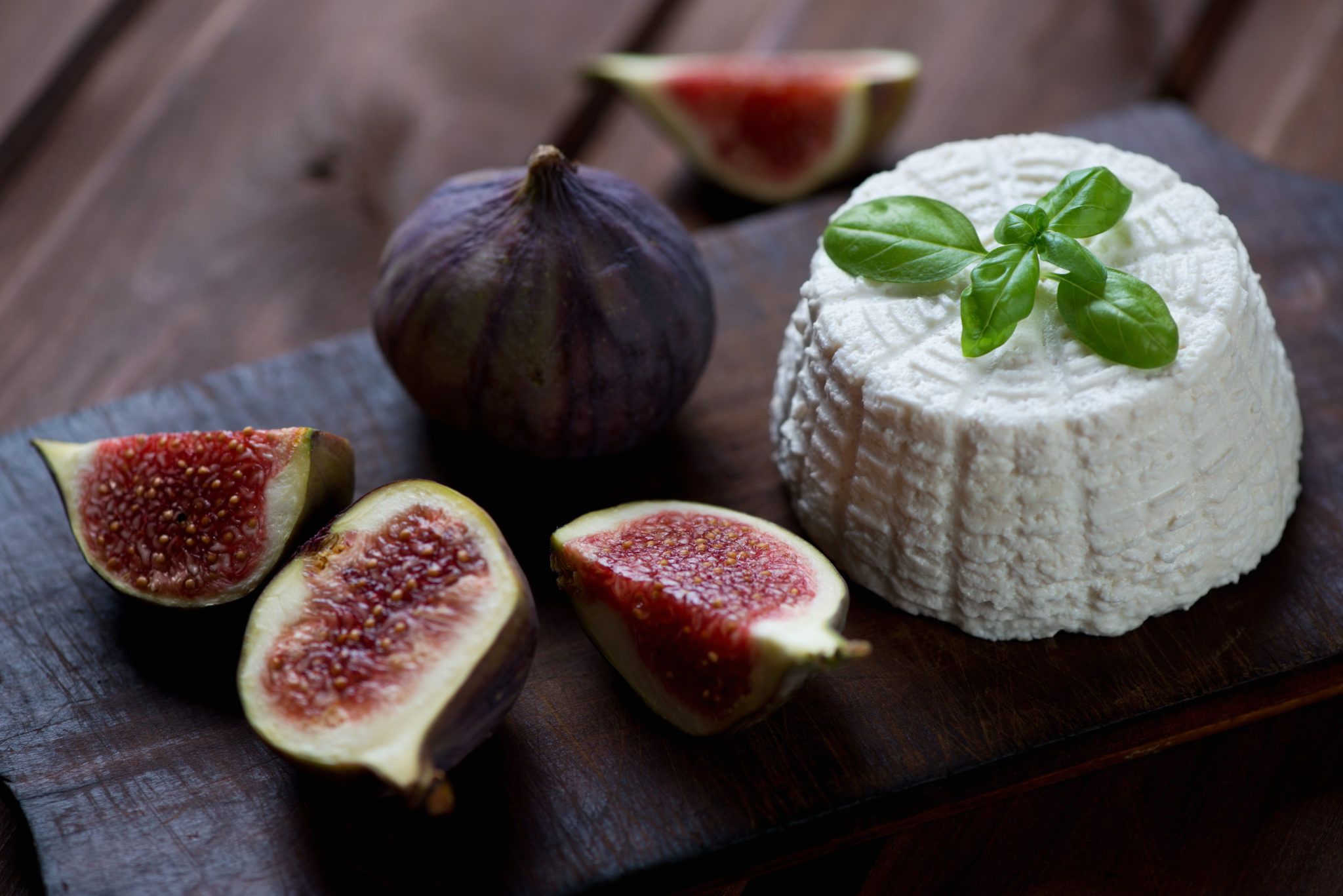 Full 1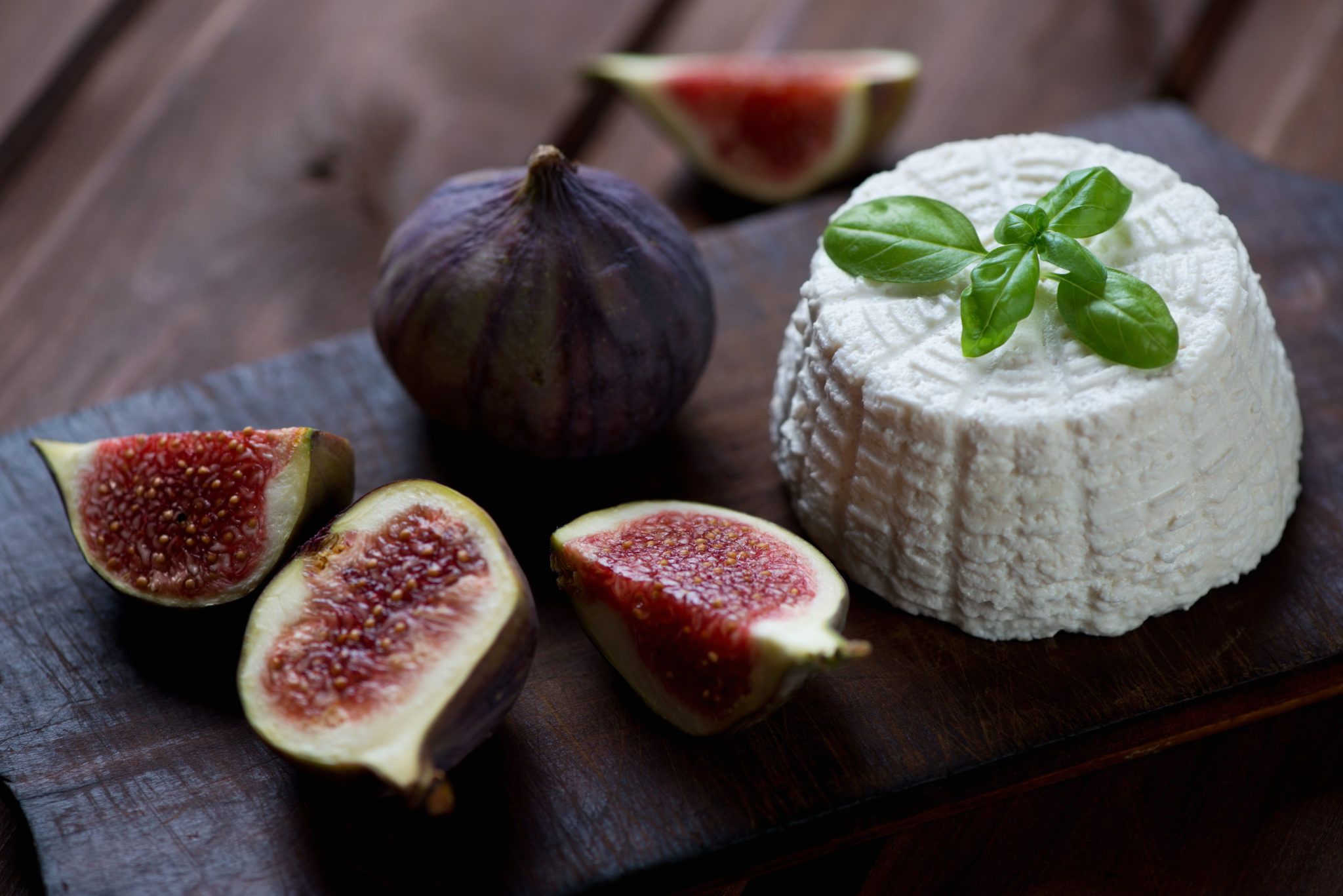 Ricotta has been around for such a long time that its origin was lost in the midst of time, however it is estimated to have been around since the Greek and Roman time period. Ricotta is made from pure whey with no milk or cream added. Ricotta obtains a light, delicate and sweet flavour with a soft texture.
Storing and Serving Ricotta Cheese
It is recommended to keep cheese on a higher shelf of the refrigerator, far from food with strong odors, in order to avoid absorption of unwanted tastes and smells. In fact, the best option is to store them in a food container with lid to preserve cheese freshness and to protect from moisture, odors and possible moulding in the fridge.
Ricotta should be consumed in within 3 to 4 days after open. If properly stored (placed inside covered airtight containers or heavy-duty freezer bags), Ricotta will maintain best quality for about 3 months in the freezer.
What is in our Ricotta?
At Tanto Latte, we are committed to producing the freshest and highest quality of dairy products. We pride ourselves to bringing you the most authentic tasting Italian Cheeses with no milk powder or milk proteins added. We understand that dairy products are packed with great nutritions and they are an essential part of a healthy diet. That's why, all of our cheese products are made from 100% Canadian whole milk, from Dairy Farmers of Canada with cows treated with the necessary care, nutritious diets and respectful environment. Our cheeses are handmade in our factory in Salmon Arm, BC and offered to you with daily freshness.
Our Ricotta is made with whey, whole milk, citric acid, salt and potassium sorbate.
About Tanto Latte 
Tanto Latte is a manufacturer, retailer and distributor of Italian Soft Cheese in Salmon Arm, BC. We produce an assortment of Italian cheese for both retail and the food service sectors. We work hard daily to bring to your table the best homemade Italian cheese. Visit our store or contact us today for more details.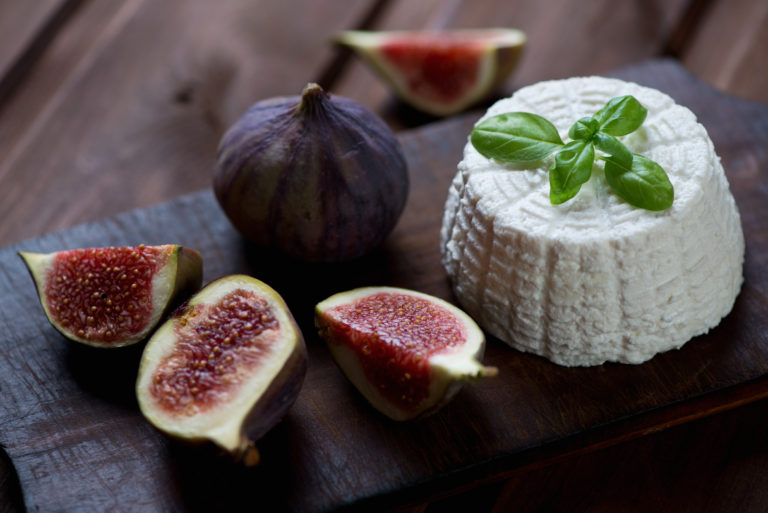 Because of its soft, fresh and spreadable quality, Ricotta can be eaten fresh by itself, with a salad, as a spread on toast or as a dip. Ricotta is also commonly used in lasagna recipes, cannelloni, manicotti or any kinds of filled pasta like ravioli or tortellini. Ricotta is also commonly used as a dessert cheese. It pairs wonderfully with with honey, fruit, or chocolate. Some dessert ideas using ricotta can be cannoli and cheesecake.

Our cheese maker Luigi is also an award-winning Italian chef for 20 years! See some of Luigi's Ricotta cheese recipe recommendations here.
VIEW RECIPES