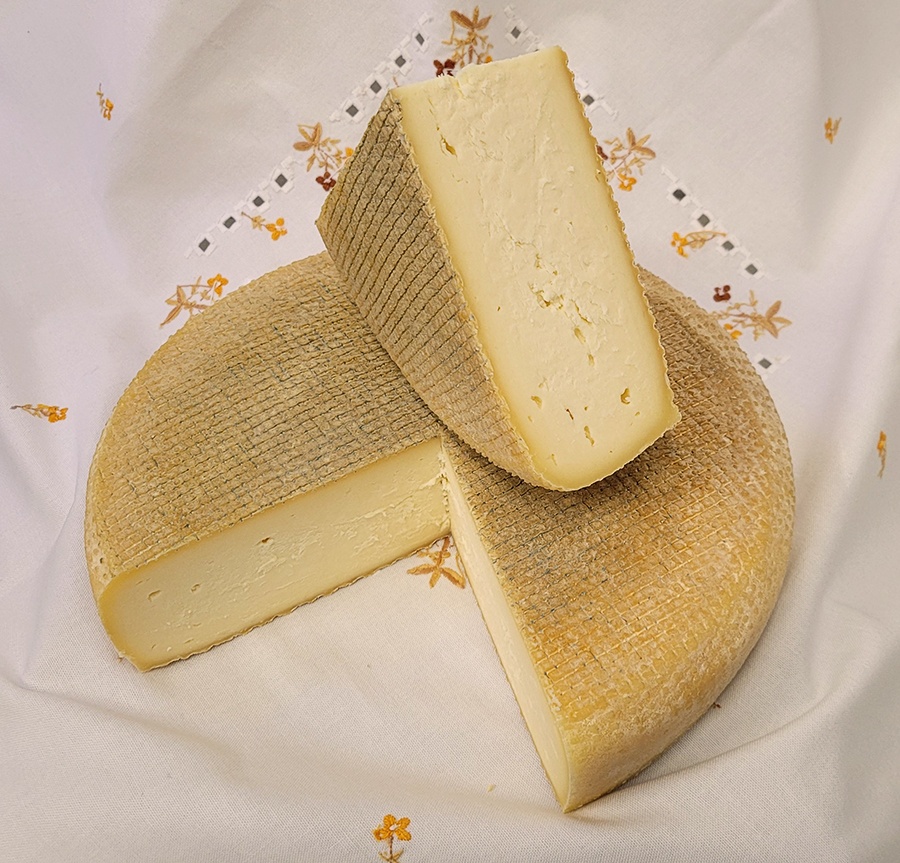 Full 1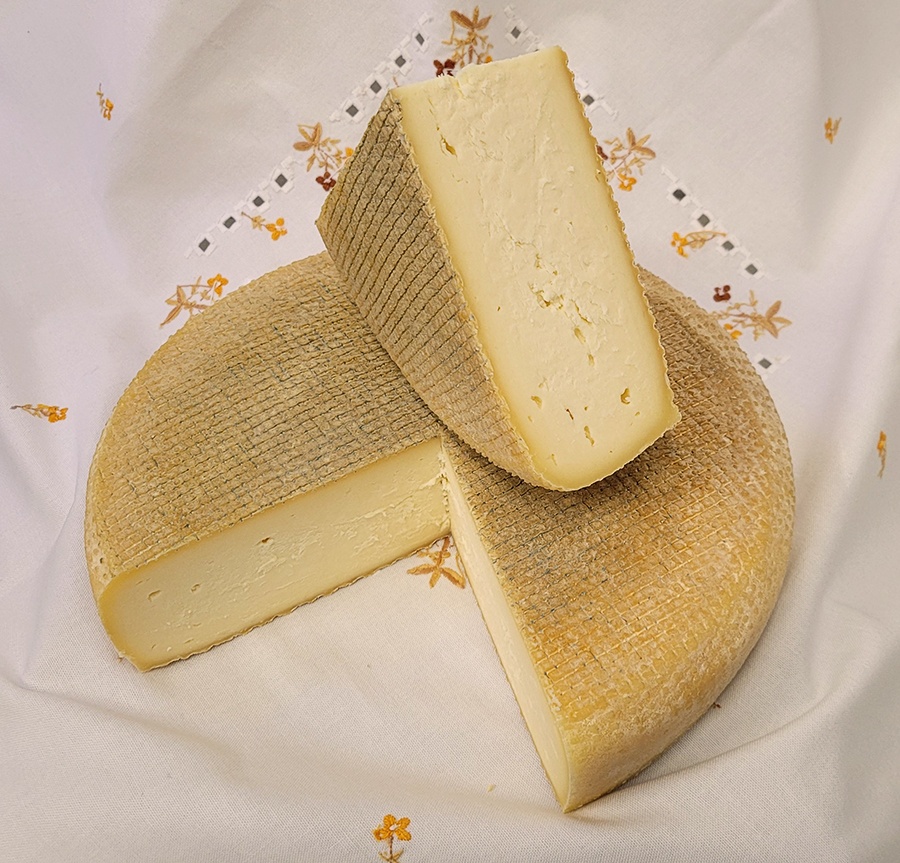 Toma is a typical cheese throughout the Alps. It is originally produced with milk from cows grazing at high altitudes. Then the cheese is finally brought down to the valley in September to be aged from thirty days up to one year.
Toma is produced in both the Italian and French sides of the Alps, resulting in a wide range of different ingredients and different tastes.
The wheel normally reaches from four to five kilos.
Storing and Serving Toma Cheese
It is recommended to keep cheese on a higher shelf of the refrigerator, far from food with strong odours, in order to avoid absorption of unwanted tastes and smells. In fact, the best option is to store them in a food container with a lid to preserve cheese freshness and to protect them from moisture, odours and possible moulding in the fridge.
What is in our Toma?
At Tanto Latte, we are committed to producing the freshest and highest quality of dairy products. Our cheeses are handmade in our factory in Salmon Arm, BC and offered to you with daily freshness.
Toma is a soft or semi-hard cheese made from cow's milk and has excellent melting qualities. Our Toma cheese is made with the best locally sourced BC milk.
About Tanto Latte 
Tanto Latte is a manufacturer, retailer and distributor of Italian Soft Cheese in Salmon Arm, BC. We produce an assortment of Italian cheese for both the retail and the food service sectors. We work hard daily to bring to your table the best homemade Italian cheese. Visit our store or contact us today for more details.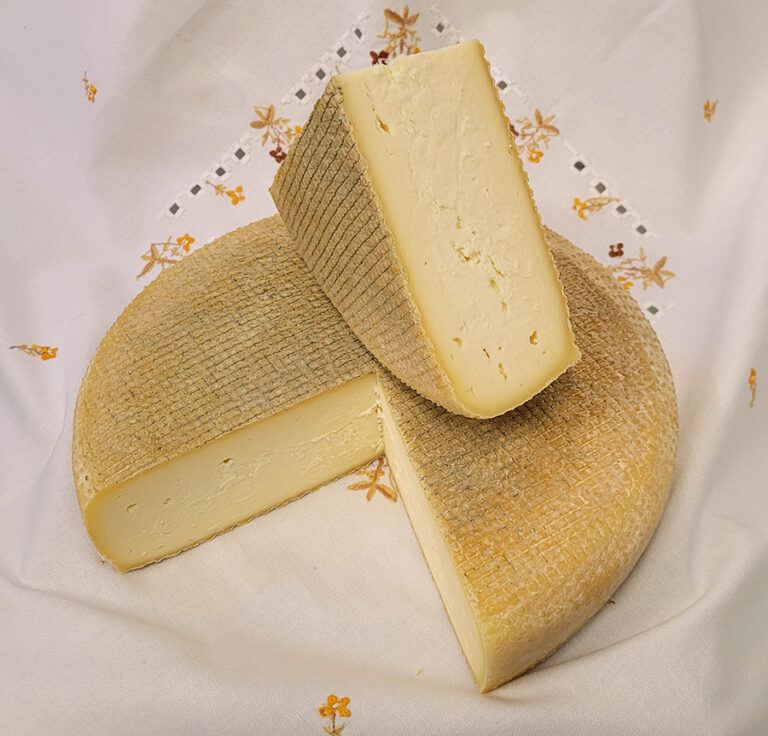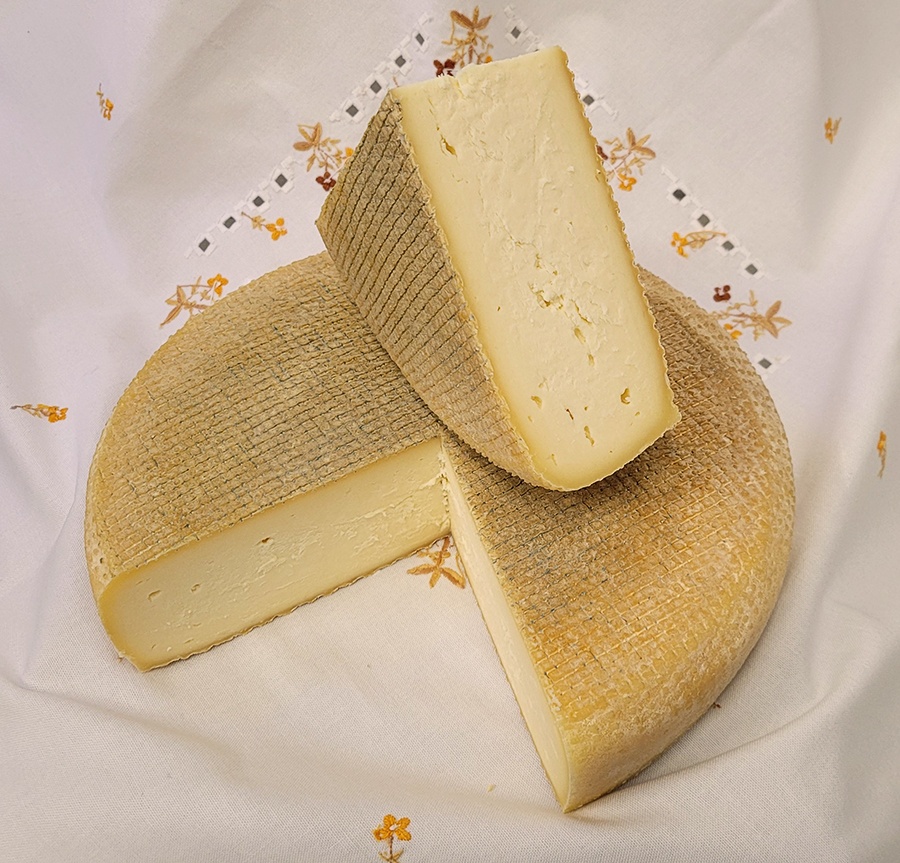 Because of its fantastic melting quality, Toma cheese is a great addition to your grilled burgers, sauces and casseroles. It also pairs well with peaches, honey, jam, or toasted nuts.

Our cheese maker Luigi is also an award-winning Italian chef for 20 years! See some of Luigi's recipe recommendations here.
VIEW RECIPES