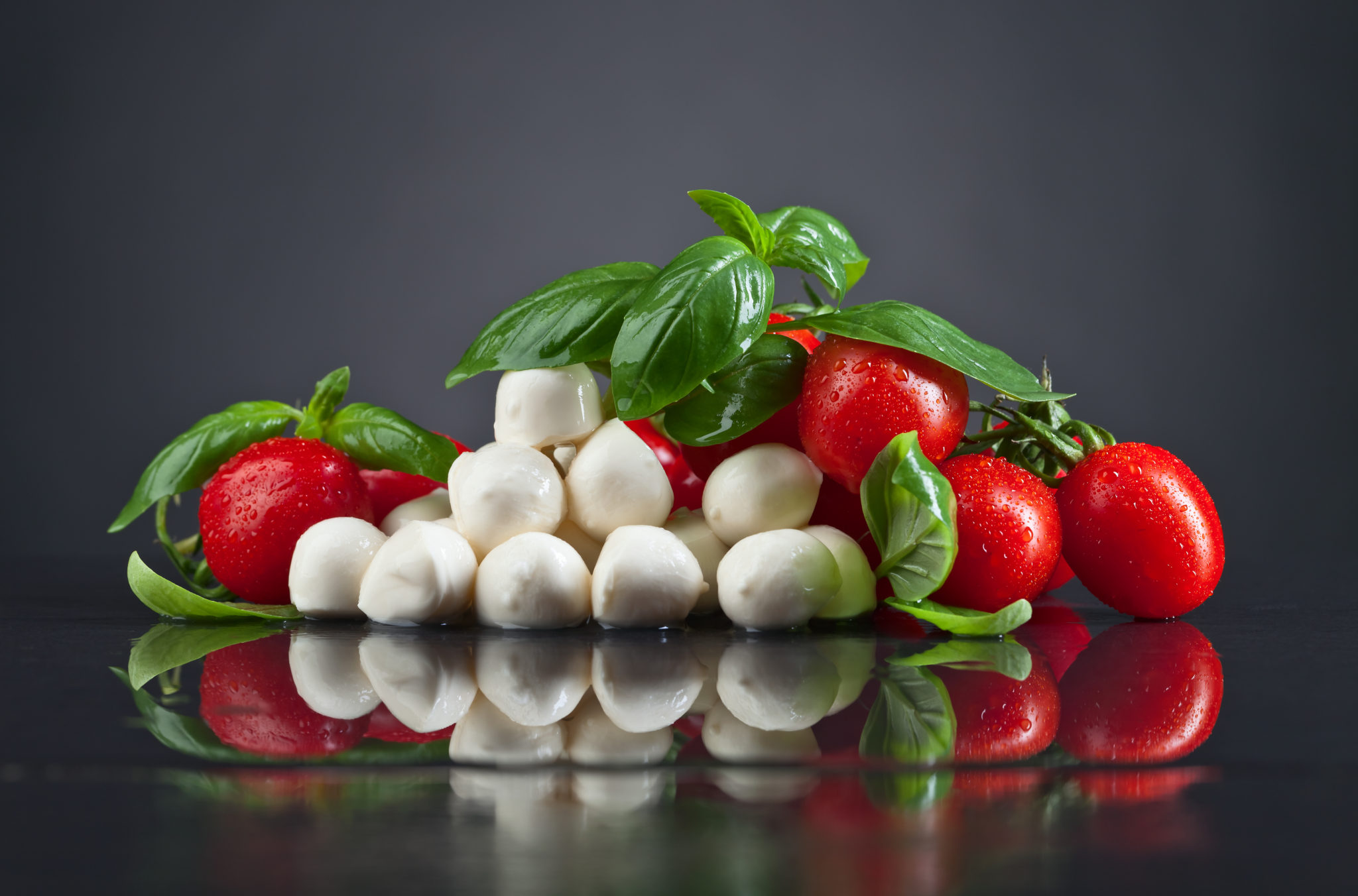 Full 1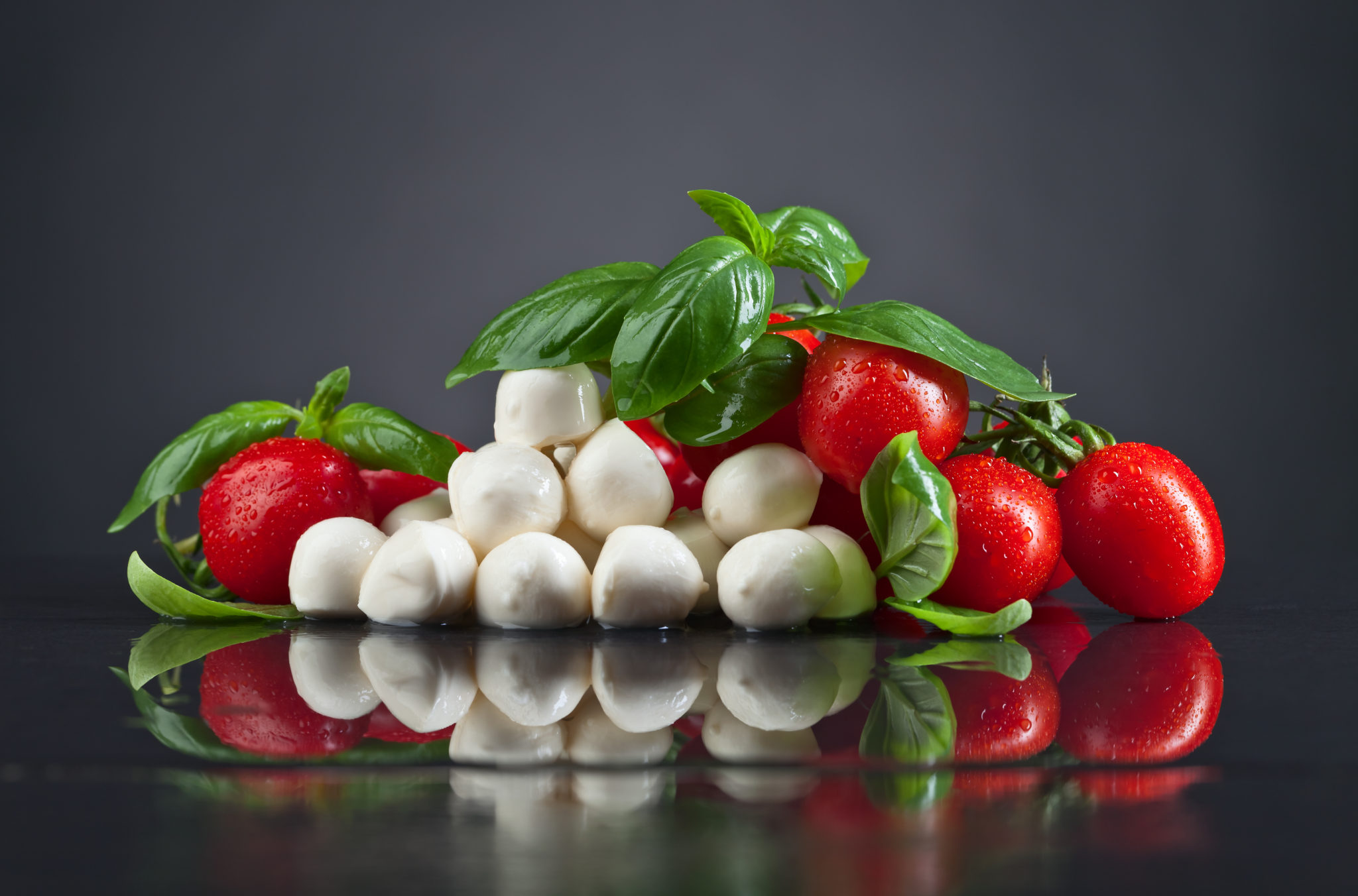 Bocconcini, which means "little mouthfuls" in Italian, originated in Naples. They are little round mozzarella balls with a soft, gentle, delicate and milky taste with a springy texture.
Bocconcini vs. Mozzarella Cheese
Traditional Mozzarella cheese is made from water buffalo's milk from the Campania region in Southwestern Italy, with a D.O.P label (Denominazione di Origine Protetta). A product with a D.O.P label differentiates it from similar products produced outside of the protected area. Milk of the black water buffalos from the Campania region gives the cheese a slightly richer and creamier taste. (Sources: Panoram Italia Magazine)
Fior di Latte Mozzarella has all the same characteristics as traditional Mozzarella, except that it is made from regular cow's milk. Bocconcini and Fior di Latte share the same dough, however, Bocconcini is made into small pearls.
Storing and Serving Bocconcini Cheese
It is recommended to keep cheese on a higher shelf of the refrigerator, far from food with strong odors, in order to avoid absorption of unwanted tastes and smells. In fact, the best option is to store them in a food container with lid to preserve cheese freshness and to protect from moisture, odors and possible moulding in the fridge. Freezing is not recommended.
Because of its soft and elastically textured quality, Bocconcini is best served on pizza and other similar dishes that can take advantage of its fantastic melting characteristics.
What is in our Bocconcini?
At Tanto Latte, we are committed to producing the freshest and highest quality of dairy products. We pride ourselves to bringing you the most authentic tasting Italian Cheeses with no milk powder or milk proteins added. We understand that dairy products are packed with great nutritions and they are an essential part of a healthy diet. That's why, all of our cheese products are made from 100% Canadian whole milk, from Dairy Farmers of Canada with cows treated with the necessary care, nutritious diets and respectful environment. Our cheeses are handmade in our factory in Salmon Arm, BC and offered to you with daily freshness.
Our Bocconcini is made with whole milk, live culture, microbial enzyme and salt.
About Tanto Latte
Tanto Latte is a manufacturer, retailer and distributor of Italian Soft Cheese in Salmon Arm, BC. We produce an assortment of Italian cheese for both retail and the food service sectors. We work hard daily to bring to your table the best homemade Italian cheese. Visit our store or contact us today for more details.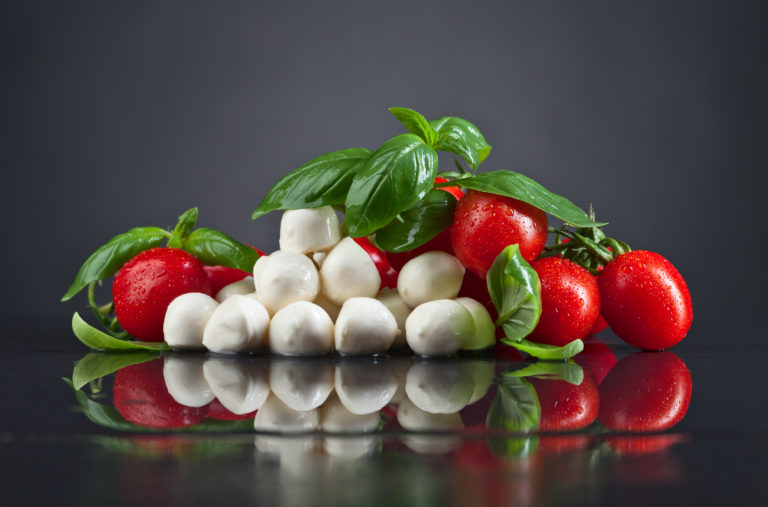 Our cheese maker Luigi is also an award-winning Italian chef for 20 years! Stay tuned for Luigi's recommendations for Bocconcini recipes!
Bocconcini cheese is best used fresh in salad recipes, it is also great for hors d'oeuvres or in other small plates.
VIEW RECIPES